I have been living in Syria for the past 10 years. No, I'm not a native of this country. In fact I came from the opposite side of the world.
In the news, we always hear negative news about Syria, war, famine, politics and a whole lot more. But beyond the chaotic surface, Syria is definitely a gem to see. It has a beauty that is yet to be seen by the world. The purpose of this site is to become a venue of all the positive things in Syria. A perspective of a foreigner's eye. Syria from a different angle.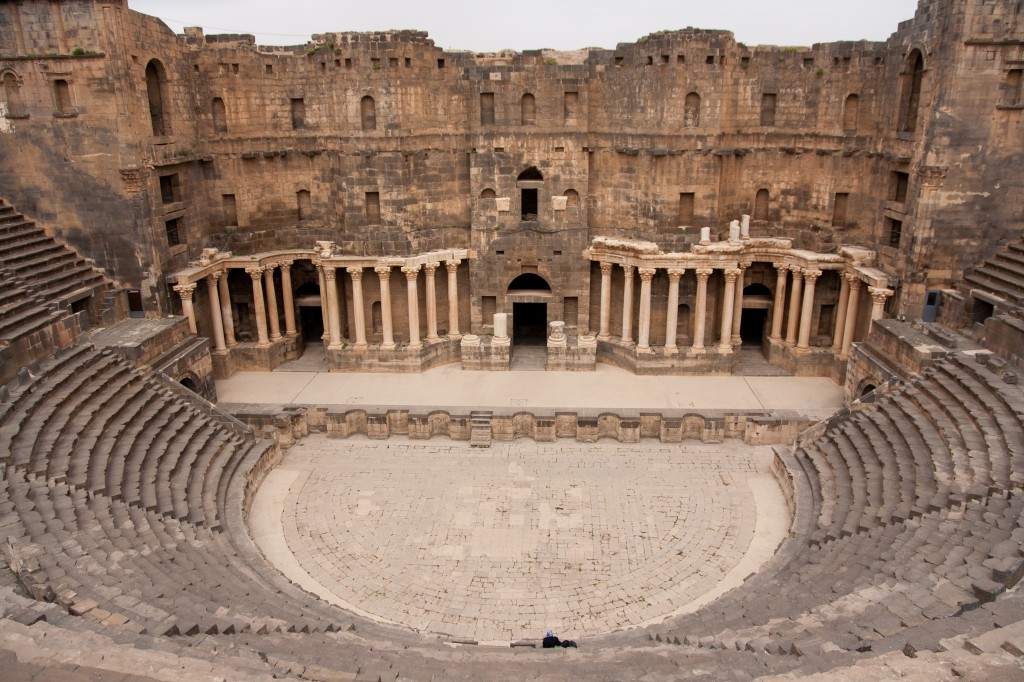 In 10 years, I have learned to accept the country's flaws, and shortcomings. I chose to look at it in a very positive light. There are more to this country than a war zone. I will also be sharing pieces of me in this site. You will be able to get to know little bits of my colorful life. Why I am here and why I chose to live here despite.
Feel free to comment and share your thoughts and opinion about my site along the way.
Comments
comments